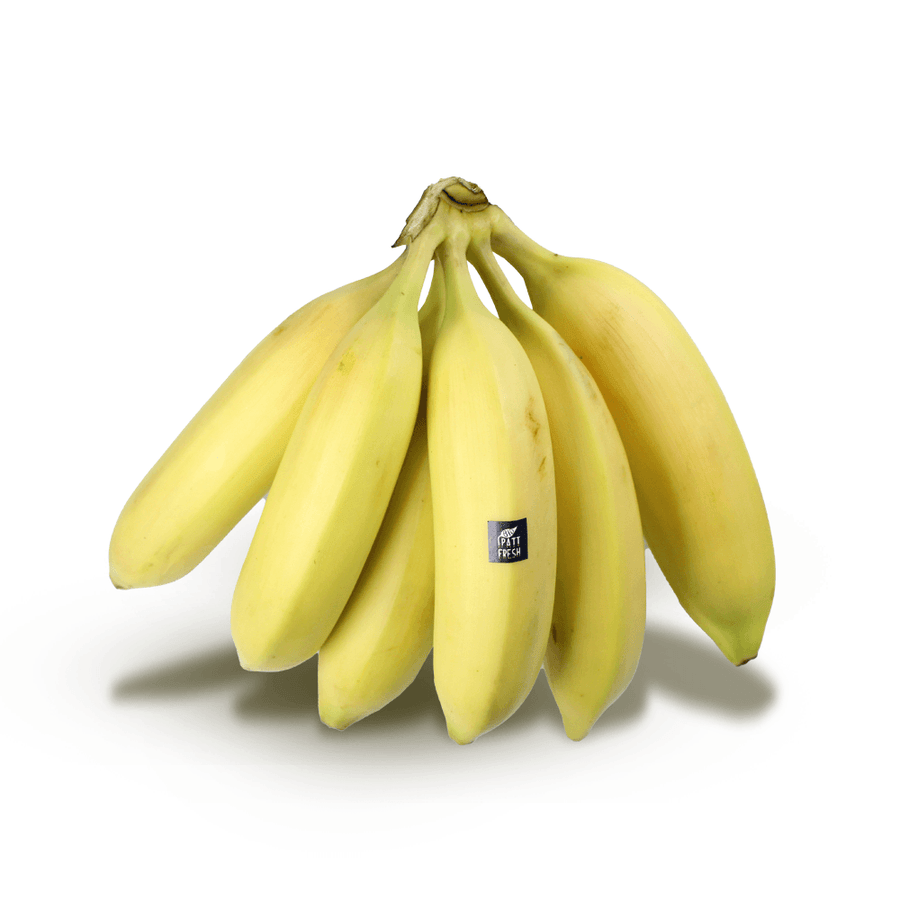 Description
Island Banana
Our "Banano de la Isla", cultivated in Peru, is found in a variety of habitats, from the coast to elevations of 2500 meters in the high jungle. On these lands, we are proud to produce this banana naturally and organically, guaranteeing Global GAP certification in fields managed by small producers in the central and northern jungle of Peru.
This fruit is characterized by its thick skin, fleshy pulp, and yellow to orange tones. Upon ripening, the banana develops a delicious sweet and sour flavor. Its oblong and elongated shape, somewhat curved, has angles in the punta variety, while in the polled island variety, it is more similar to a Cavendish. Its resistance allows it to stay fresh for several days.
This banana is handled with great care to avoid damage, keeping its pink to orange flesh intact. The shelf life of "Banana de la Isla" ranges from 2 to 4 days on the shelf.
Its versatility is evident, since it is consumed in fruit salads, juices, and lunch boxes. It is also an excellent option in baby food, a nutritious food for pregnant women, nursing mothers, athletes and the elderly.
We invite you to experience the superior taste and quality of our "Island Bananas", a product of careful and dedicated cultivation.
Organic Island Banana
Regular price S/.58.00 Sale