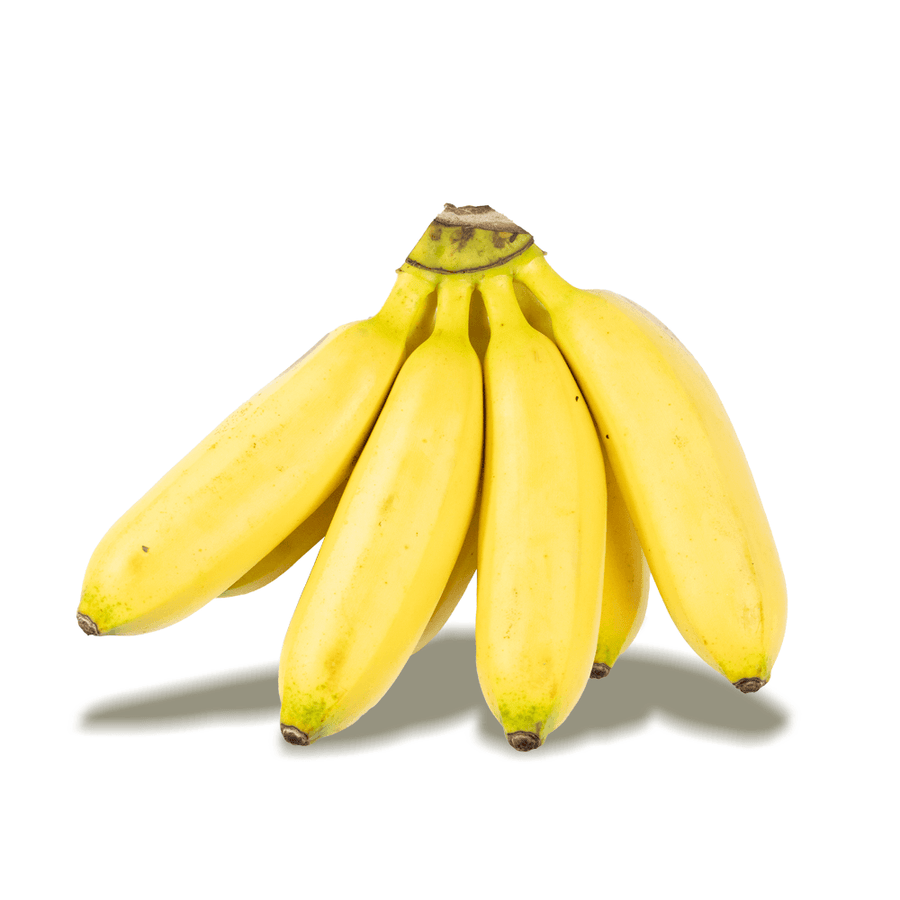 Description
Baby Banana or Plátano Bizcochito
At Patt Fresh, we are proud to introduce our flagship product: the Baby Banana (Musa acuminata AA). This organic fruit is grown on the serene slopes of the Cordillera Azul, at altitudes that vary between 500 and 1,500 meters. The purity and freshness of the waters that arise from the mountains and irrigate our crops, contribute to its unique flavor.
With a size between 9 and 12 cm, our Baby Banana stands out for its superior sweetness, and when ripe, it exhibits a yellow-toned skin that encloses a pulp with a creamy and consistent texture.
These bananas are native and tropical fruits, grown on small farms where agroecosystems with organic and Global GAP certification have been established. This specialization distinguishes us from conventional Baby Banana producers, allowing us to offer a product that combines environmentally friendly handling and careful and meticulous post-harvest work.
In this way, we guarantee the delivery of a Baby Banana that, more than a product, is the promise of a unique experience, the result of a perfect balance between respect for nature and passionate dedication to quality. At Patt Fresh, we work with the commitment to bring to your table the best that nature can offer.
Organic Baby Banana
Regular price S/.58.00 Sale